Points of Power
Markus Dubber

I. Administrative Law


1. Introduction and Focus [PPt 1]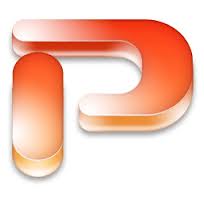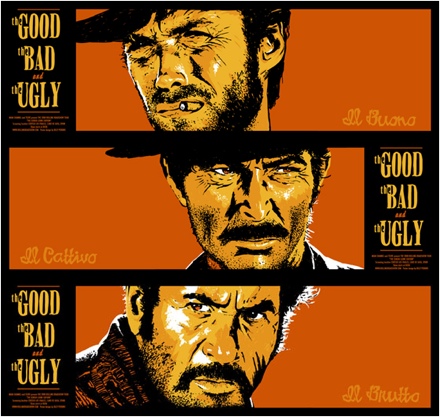 (a) Introduction
Willis, Three Approaches to Administrative Law
Law Reform Commission of Canada, Independent Administrative Agencies

Mullan, What is Administrative Law?
Flood, An Introduction to (the Effervescence of) Administrative Law
Dubber, Law and Police
Mannori & Sordi, Science of Administration and Administrative Law
Rousseau, Blackstone, Cyclopaedia of Political Science
Dubber, Public and Private Law as Species of Law
Horwitz, The History of the Public/Private Distinction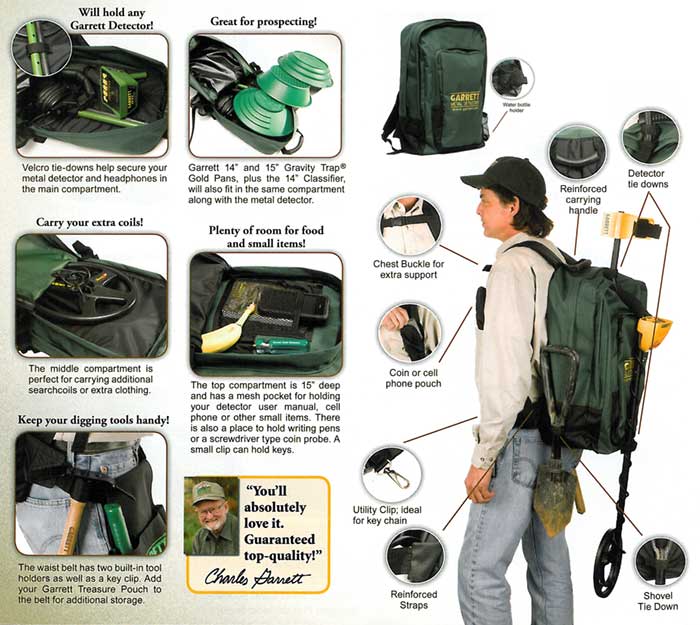 BC Administrative Law Directory
Goldilocks
(b) Focus (Criminal Injuries Compensation Board, CICB) [PPt 2]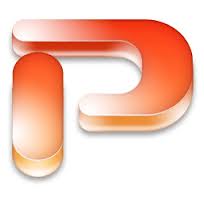 Ontario Compensation for Victims of Crime Act, R.S.O. 1990, Chapter C.24
McMurtry, Report on Financial Assistance for Victims of Violent Crime in Ontario
R. v. Cuerrier (snapshot)
N.C. v. W.R.B.
Re Jane Doe (CICB)
Ontario CICB, Guidelines to the Public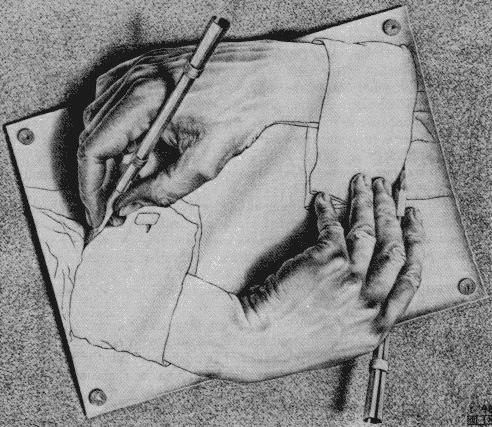 ---, Rules of Procedure
Dubber, Victim Compensation
CICB Member Bios
2. Rule of Law, Separation of Powers, and Statutory Interpretation

Roncarelli v. Duplessis, [1959] S.C.R. 121 [opinions by Rand and Cartwright] [PPt 3]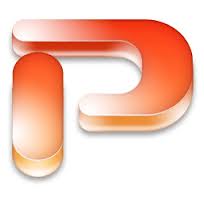 Leckey, Roncarelli

[Classic Exam Answer: How would Willis have decided Roncarelli? (2011)]
Horwitz, Rule of Law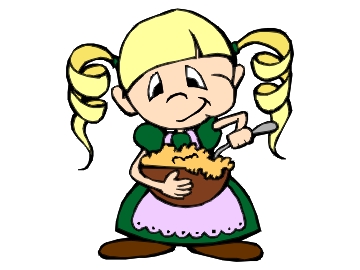 Altman, Rule of Law
Fuller, Rules of Law and Managerial Direction
Ocean Port Hotel Ltd. v British Columbia, [2001] 2 S.C.R. 781 [PPt 4]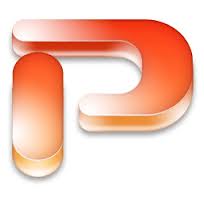 ---, LAB Final Order #L-9619 (July 18, 2002)
Willis, Statutory Interpretation [PPt 5]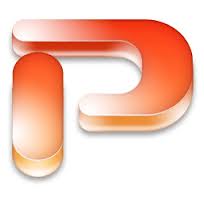 Llewellyn, Statutory Construction
Bell ExpressVu Limited Partnership v. Rex, [2002] 2 S.C.R. 559 (excerpt)
2747-3174 Qubec Inc. v. Quebec (Regie des permis d'alcool), [1996] 3 S.C.R. 919 (excerpt) 229
Interpretation Act, R.S.C. 1985, c. I-21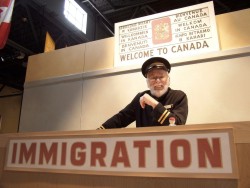 3. Procedural Justice and Duty of Fairness
Nicholson v. Haldimand-Norfolk Regional Board of Commissioners of Police, [1979] 1 S.C.R. 311 [PPt 6]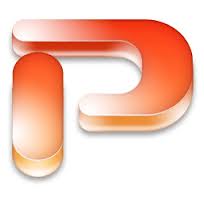 Baker v. Canada (Minister of Citizenship and Immigration), (1995) 101 F.T.R. 110 (FCTD 1995) [PPt 7]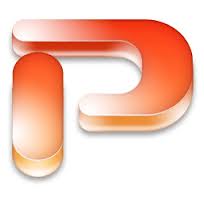 ---, [1999] 2 S.C.R. 817 [1-48]
Batic v. CICB, CICB Order
---, [1983] O.J. No. 1910, 1 O.A.C. 68, 22 A.C.W.S. (2d) 487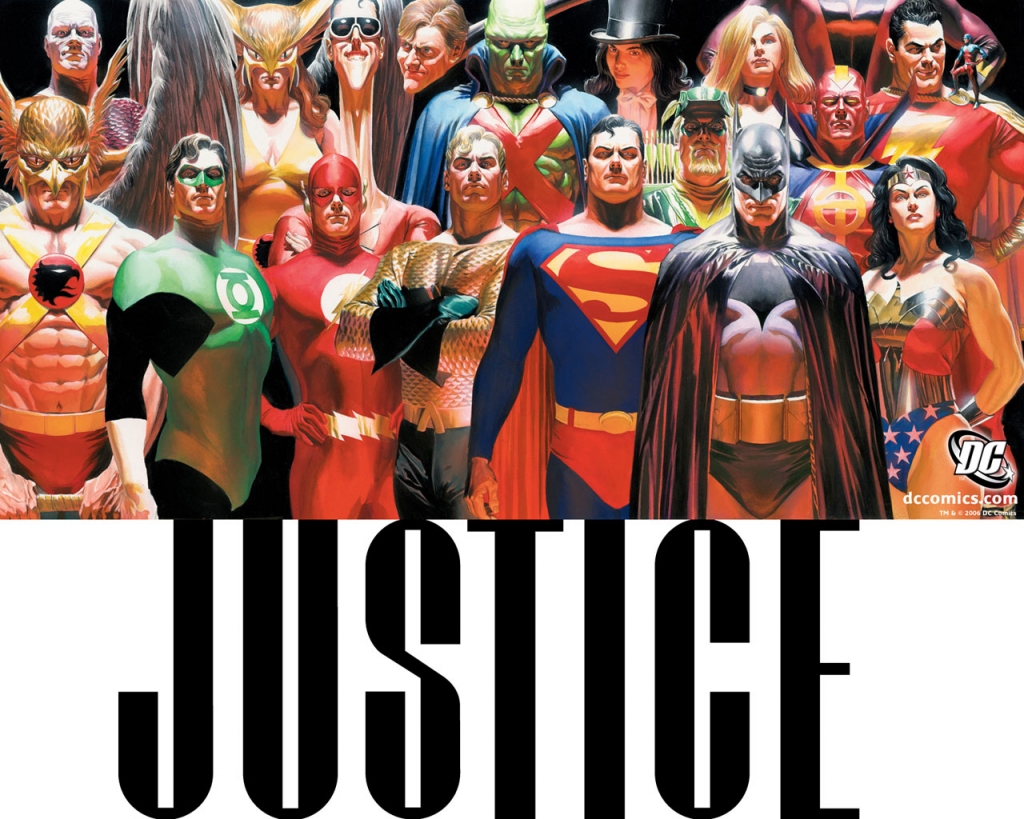 4. Bias and Independence
Re Consolidated-Bathurst Packaging Ltd., (1983) 5 CLBRR (NS) 79 (OLRB) (Dec. 9, 1983) [PPt 8]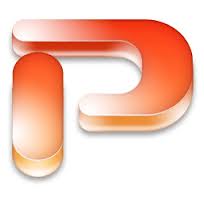 ---, (1985) 51 O.R. (2d) 481 (Ontario Divisional Court)
---, (1986) 56 O.R. (2d) 513 (Ontario Court of Appeal)
---, [1990] 1 S.C.R. 282 (Supreme Court)
---, [1983] OLRB Rep. September 1411 (original decision, Sept. 30, 1983)
Newfoundland Telephone Co. v. Newfoundland, [1992] 1 S.C.R. 623 [PPt 9]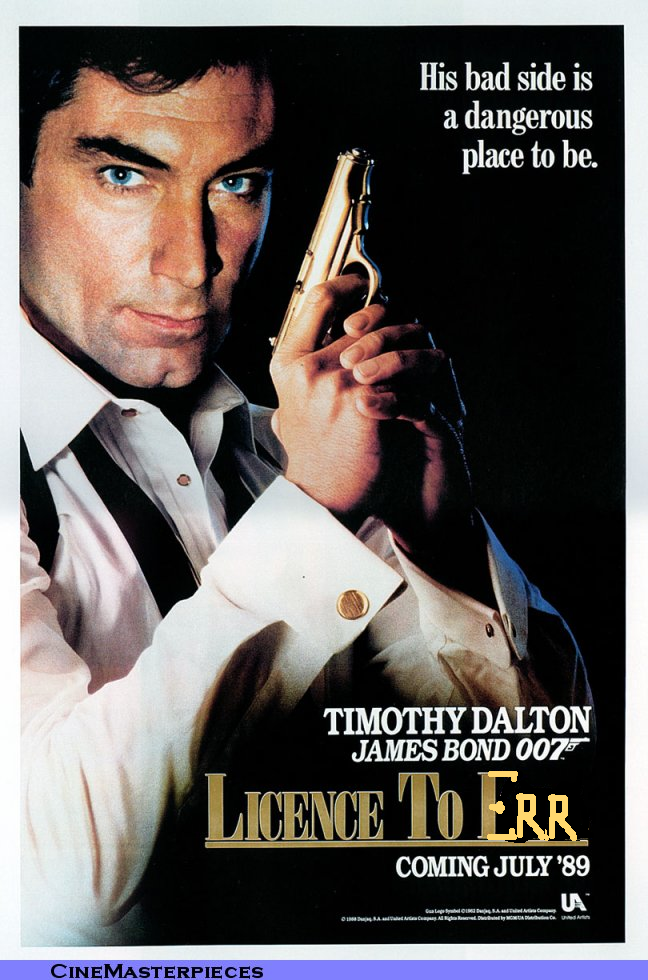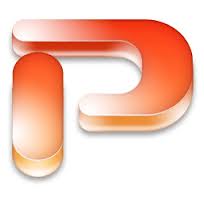 5. Deference and Standards of Review
C.U.P.E. v. N.B. Liquor Corporation, [1977] N.B.P.S.L.R.D. No. 7 [PPt 10]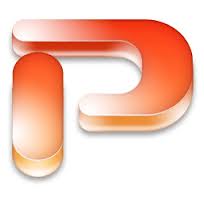 ---, (1978) 21 N.B.R. (2d) 441 (New Brunswick Court of Appeal)
---, [1979] 2 S.C.R. 227
Crevier v. Quebec (Attorney General), [1981] 2 S.C.R. 220
Mossop v. Canada, (1989) 10 C.H.R.R. D/6064 (Human Rights Tribunal) [PPt 11]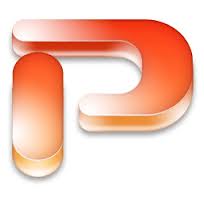 ---, [1991] 1 F.C. 18 (Federal Court of Appeal)
---, [1993] 1 S.C.R. 554
Dunsmuir v. New Brunswick, [2008] 1 S.C.R. 190 [PPt 12]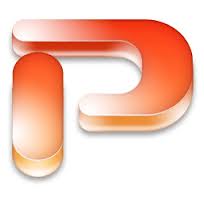 Ahmed v. Ontario (CICB)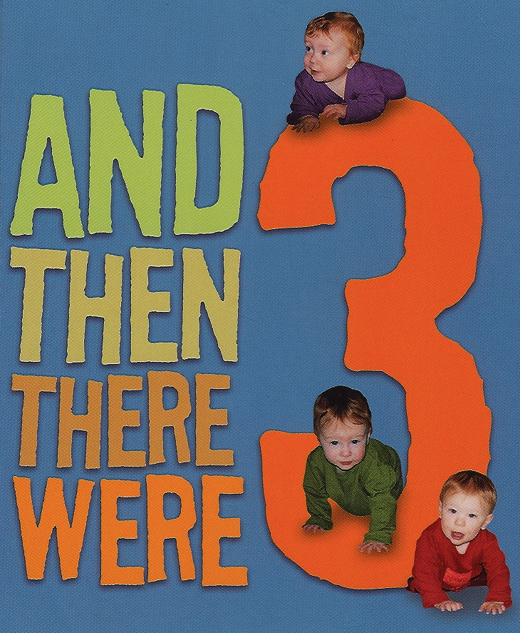 6. Statutory Discretion
Shell Canada Products Ltd. v. Vancouver (City), [1994] 1 S.C.R. 231 [PPt 13]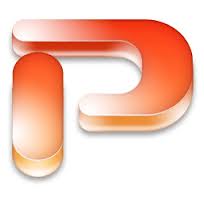 Baker v. Canada (Minister of Citizenship and Immigration), [1999] 2 S.C.R. 817 [Pt. D]
Suresh v Canada (Minister of Citizenship and Immigration), [2002] 1 S.C.R. 3
Accused Terrorist's Low-key Life, National Post, Oct. 29, 2005
Khosa v. Canada, [2009] 1 S.C.R. 339
C.U.P.E. v. Ontario (Minister of Labour), [2003] 1 S.C.R. 539 [PPt 14]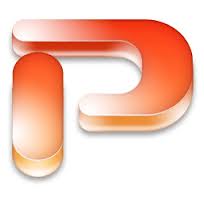 Black v. Chretien, [2001] 54 O.R. (3d) 215
7. Regulatory Rulemaking

Thamotharem v Canada, [2004] R.P.D.D. No. 613 (Immigration and Refugee Board) [PPt 15]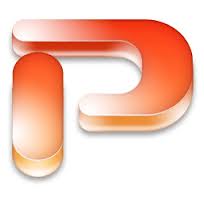 ---, [2008] 1 F.C.R. 385 (FCA)
Cogan v. Ontario (CICB)
Re Leung and CICB
8. Administering Administrative Law [PPt 16]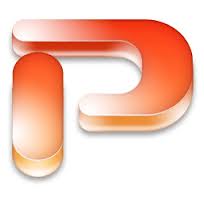 Criminal Injuries Compensation Board
Pitters v. Ontario (CICB)
Masakeyash, on behalf of Skunk v. CICB
Dalton v. CICB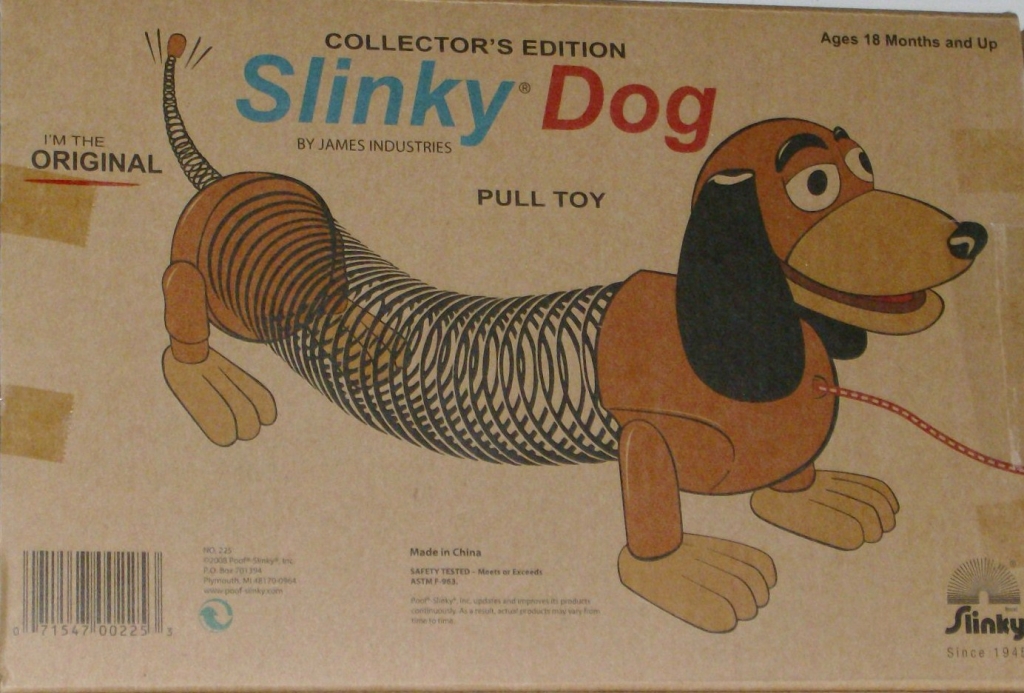 Re Skerget and CICB et al
Re Jane Doe and CICB
Spade v. CICB
Manson v. Ontario (CICB)
Fregeau and CICB
Stone v. Ontario (CICB)
Re Sheehan and CICB, [1973] 3 O.R. 508 (Ontario Divisional Court)
---, (1975) 5 O.R. (2d) 781 (Ontario Court of Appeal)


9. La Revue [PPt 17]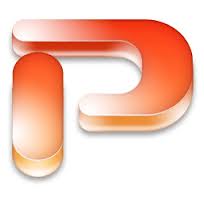 II. Criminal Law

Flash Review (aka Everything you always wanted to know about crim but were afraid to ask...on one page)